Your Website, Blazing Fast 🔥 🚀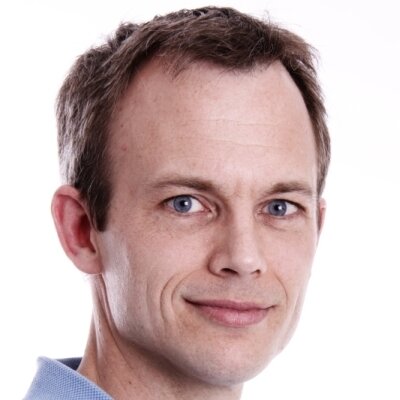 I'd love to help you improve speed and performance of your website - if you are serious about this. Achieving high-performance for your site, short-term and long-term, requires investing time and money and putting in the effort.
My approach to making websites fast can be described as "implementing data-driven, validated optimizations in context of user characteristics/needs and business goals, in close collaboration with your teams and third parties".
Typically a project has four key ingredients:
Data & Insights
Knowledge Transfer
Get Fast
Stay Fast
At the end of the project, your website is fast and your teams have the enthusiasm, data, expertise, tools and processes to keep the site fast.
Interested in learning more about my background, expertise and way of working? Fill out the contact form or ping me on Twitter. I look forward to connecting with you.