Web Performance Consultant & Engineer
Since 2010, I help medium and large businesses make their website blazing fast, secure and Google-friendly, resulting in more traffic, lower costs and higher revenue.
In my toolbox is an up-to-date and deep understanding of browsers, protocols, networking, CDNs, modern web technologies and UX/performance best practices. More importantly - there is 10 years experience in doing web performance optimization in close cooperation with marketing, product and engineering teams, on location and remote.
Need help improving site speed and empowering your team to keep site speed at a high level? Fill out the contact form or ping me on Twitter. I look forward to connecting with you.
Trusted by these great companies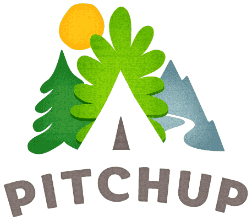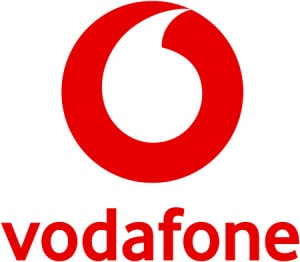 Recent Web Performance Articles